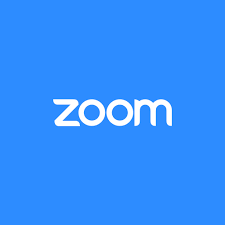 Event Details
Thursday April 1, 2021 from 7:00-9:00 pm
Clinical Approach to Chronic Diarrhea in dogs and cats
Join us for a webinar on Zoom Thursday April 1st 2021 from 7:00-9:00 when Dr. Alex Gallagher from the University of Florida College of Veterinary Medicine, will be presenting a lecture on the clinical approach to chronic diarrhea. When your patient has chronic diarrhea, who is more frustrated: you or the client? Using a step wise approach to these cases can help. Lean what diagnostic tests can tell you, and when a good therapeutic trial is best in this case based interactive lecture.

This lecture is RACE approved for 1 hour of CE credit
Cost: Free to Paid 2021 Members, $25 for Non-Members (Enrollment fees must be paid to receive CE credit)
This lecture will be held as a webinar on Zoom.
Sponsored by: