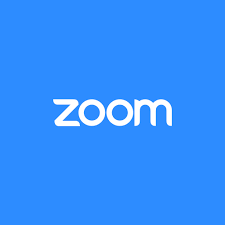 Event Details
Thursday Feb 4, 2021 from 7:00-9:00 pm
Wound Management
Dr. Kathleen Ham DVM, Dip ACVS, a clinical instructor from University of Florida College of Veterinary Medicine Small Animal Hospital, will be presenting a 2 hour lecture on Zoom discussing wound management. This lecture will cover classification of wound types, phases of wound healing, the methods of wound evaluation, the 6 goals of wound management and finally the various means of bandaging wounds.
This lecture is pending 2 hours of CE credit from the FL Board of Veterinary Medicine.
Cost: Free to Paid 2021 Members, $25 for Non-Members
This lecture will be held as a webinar on Zoom.