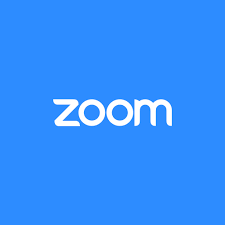 Event Details
Thursday May 6th, 2021 from 7:00-9:00 pm
5 Point Rapid Ultrasound for Veterinary Emergencies
Join us for an interesting lecture on the use of Point of Care Ultrasound (POCUS) in veterinary medicine. Specifically, this lecture will focus on the use of a 5 point system to evaluate veterinary emergency patients. Unlike lectures given by boarded radiologists, this lecture will be presented by a veterinary critical care specialist and internal medicine specialist. The material covered is geared toward both the novice ultrasonographer and those with more advanced skills.
This lecture will be presented by Dr. Soren Boysen DVM DACVEEC and Dr. Serge Chaloub DVM DACVIM
This lecture is RACE approved for 2 hours of CE credit
Cost: Free to Paid 2021 Members, $25 for Non-Members
This lecture will be held as a webinar on Zoom.
Sponsored by: