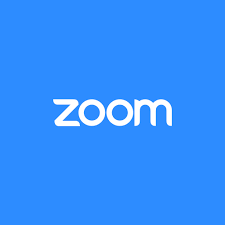 Event Details
7:00-9:00 pm
Entry Fee : Free to Paid 2021 members
Join us on Thursday October 7th for a Zoom continuing education lecture on Stelfonta. Dr. Mark Hope from Virbac will be presenting a lecture on this new medication used for the treatment of cutaneous mast cell tumors.
This lecture will be held on Zoom
To register for this lecture:

click here
This lecture is RACE approval for 1.5 hours of CE credit.