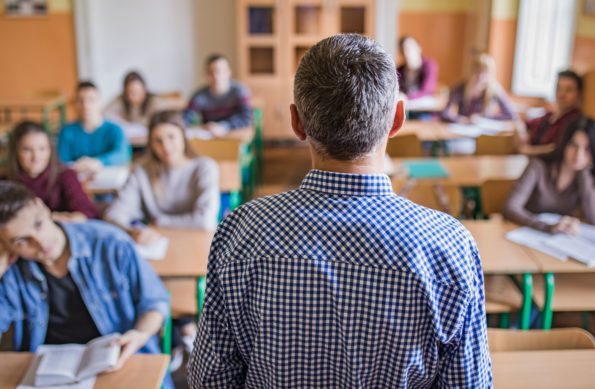 Event Details
6:30 pm Sign in, Lecture begins at 7:00 pm
Entry Fee : Free to Paid 2021 members; non-members $25
Mayacoo Lakes Country Club
9697 Mayacoo Club Drive
West Palm Beach , Florida, 33411
Get Directions
Join us for our first IN PERSON continuing education lecture where Dr. Megan Petroff from Florida Veterinary Behavior Service will be discussing separation anxiety. With a large number of people returning to their regular school and work schedules outside of the house, there are sure to be a large number of dogs dealing with separation anxiety now that the house is empty. Brush up on your skills to recognize this condition and familiarize yourself with different ways to help your clients and Rover readjust to life in the post-COVID era.
This lecture is pending RACE approval for 2 hours of CE credit.
COVID protocols for this event:
Although proof of COVID vaccination status is not required to attend this event, we certainly encourage everyone who plans to attend to be vaccinated. Masks will be required at all times during the meeting, except during dinner service.