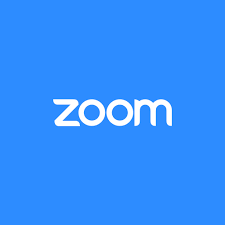 Event Details
7:00-9:00 pm
Entry Fee : Free to Paid 2021 members
Join us for our continuing education lecture where Dr. Megan Petroff from Florida Veterinary Behavior Service will be discussing trends in fear, aggression & separation anxiety that have been observed during the pandemic.  This lecture will review the basics of each of these situations, and help you brush up on your skills to recognize these conditions and familiarize yourself with different ways to help your clients and Rover adjust to life in the COVID era.
This lecture will be held on Zoom
To register for this lecture:

click here
This lecture is RACE approved for 2 hours of CE credit.